Limited Edition Print Nearly Sold Out!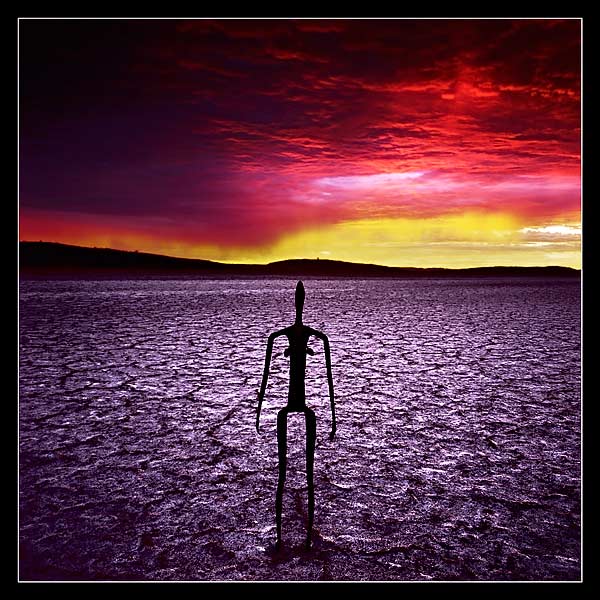 Our only limited edition print currently available is close to selling out. "Inside Inside Australia" is my shot of Lake Ballard, near Menzies. Only 10 prints were made and as I write this three prints remain available.
The price is now rising: The table below shows the framed prices of the remaining prints. As you can see, if you like the print, it would be a wise investment to get in sooner rather than later.
There will never be another of these pictures printed. However, we will be offering to act as an agent for owners who would like to sell their print once print number 10 has sold. We will be recommending to owners that they ask at least $5,500 for this rare print.
Inside

Inside Australia

Print Number

Price

Current Print

8/10

$1800

Second Last Print

9/10

$2500

Final Print

10/10

$3500
Come in and see the print in person, or contact me here to purchase the print .
Cheers,
Graeme